Meet the Team
We strive to forge strong relationships with our community, local vendors, and subcontractors. Our team is a growing collection of experienced professionals. We put high quality and customer service as our top priorities. Our office is centrally located in the Heights on Heights Blvd., keeping our team in close proximity to our projects and clients.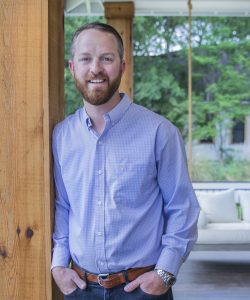 Lucas Brown
President
Lucas Brown is President of L&B Limited Co. and oversees construction, budgeting, and management. He has a passion for building and remodeling.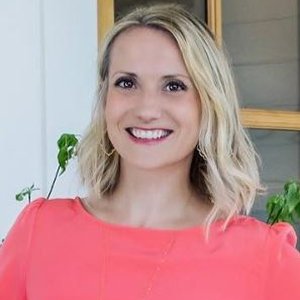 Brooke Brown
Lead Designer
Brooke Brown is Lead Designer and oversees the design process from start to finish to create beautiful spaces that are both elegant and fit for family living.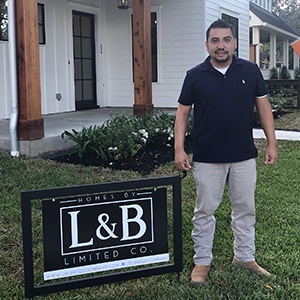 Jose Martinez
Projects Manager
Jose Martinez is our Projects Manager. He graduated from University of Houston. He comes from a background in construction and framing.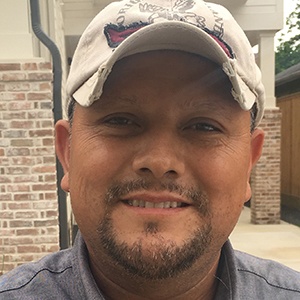 Ramiro Martinez
Superintendent
Ramiro Martinez is Construction Superintendent and oversees the day-to-day operations in the field. Habla espanol.